Kitchen & Bathroom Flooring & Tile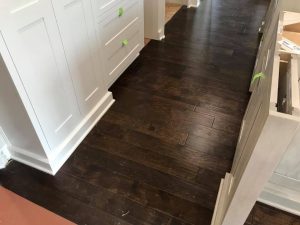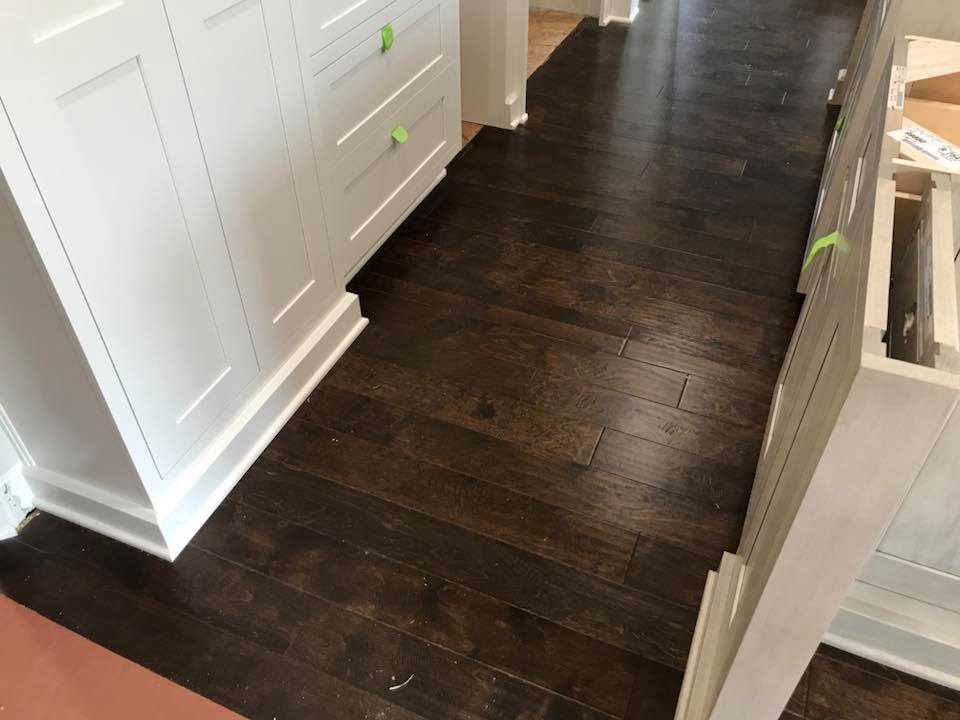 New Flooring Lexington KY
Are you in the market for new flooring for your kitchen or bathroom in Lexington, KY? Would you like to work with a professional, reputable contractor with a great reputation and a wide range of options available to you? Would you prefer to hire someone who is passionate about beautifying homes and gets excited when seeing their customers smile? Look no further than Lexington Kitchen Cabinets & Remodeling to take care of your flooring and tile needs!

Tile Contractor Lexington KY
When you contact us for your flooring and tile consultation, our creative designers will work with you to choose just the right flooring to fit the setting of your home or office and can produce just the right look you're going for.
We have a wide range of flooring materials available to our customers in Lexington, KY.
Options include ...
Hardwood flooring
Laminate floor
Bamboo floors
Cork floor
Vinyl flooring
Linoleum flooring
Tile
And much more!
All you need to do is let us know what kind of flooring look you'd like. We will also be interested in how much foot traffic you expect your new flooring to get, and what type of space the flooring will be installed into.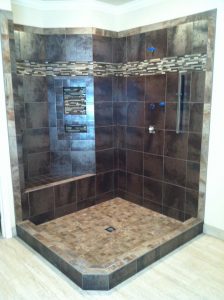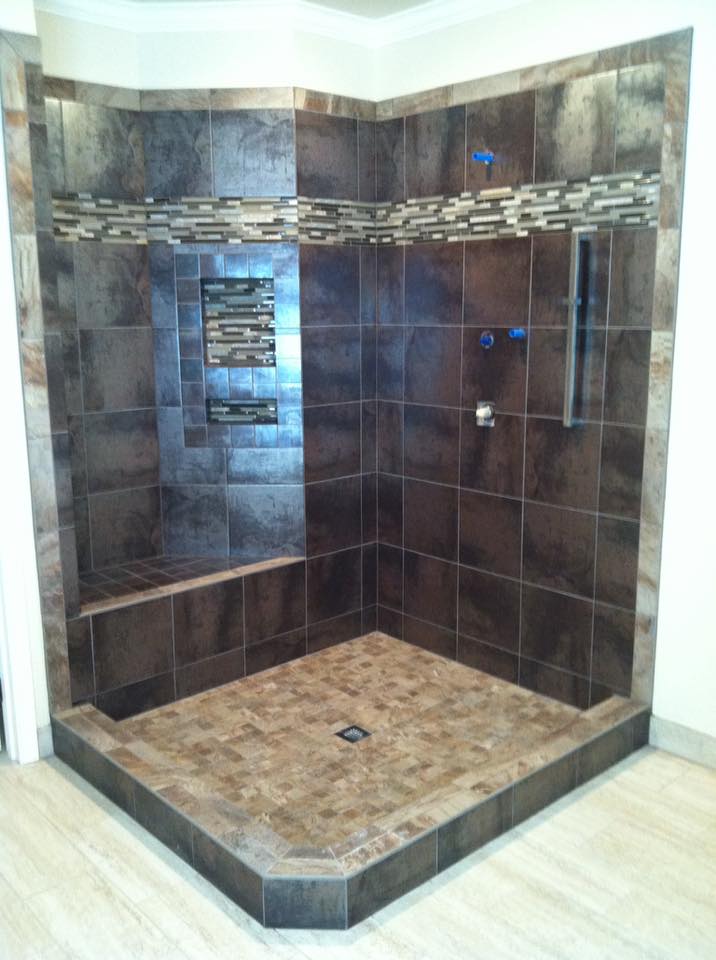 Tile Contractor Lexington KY
Lexington Kitchen Cabinets & Remodeling also offers a full-range selection of beautiful and affordable tile for your kitchen or bathroom. We have every material you can think of.
Tile options include ...
Ceramic tile
Porcelain tile
Glass tiles
Cement tile
Marble tiling
Mosaic tile
Granite tile
Limestone tile
Travertine tile
Quarry tile
Metal tile
Resin tile
And if you don't see something on the list that you want, just ask! Call 859-376-1616
If it exists, we can get it and install it for you!
Experienced Flooring Contractor Lexington KY
Whether you're in the market for something beautiful, durable, luxurious, affordable, or all four, we can help you find just the right flooring fit for your kitchen, flooring for your bathroom, flooring for your home, or flooring for your office in Lexington, KY.
We are flooring experts, and would love to lend a hand to you today. Just give us a call at 859-376-1616
Let our experience go to work for you. Customer satisfaction is our #1 priority. That's why we are the trusted source for flooring in Lexington, KY.
Give us a call today and let us prove it to you! 859-376-1616